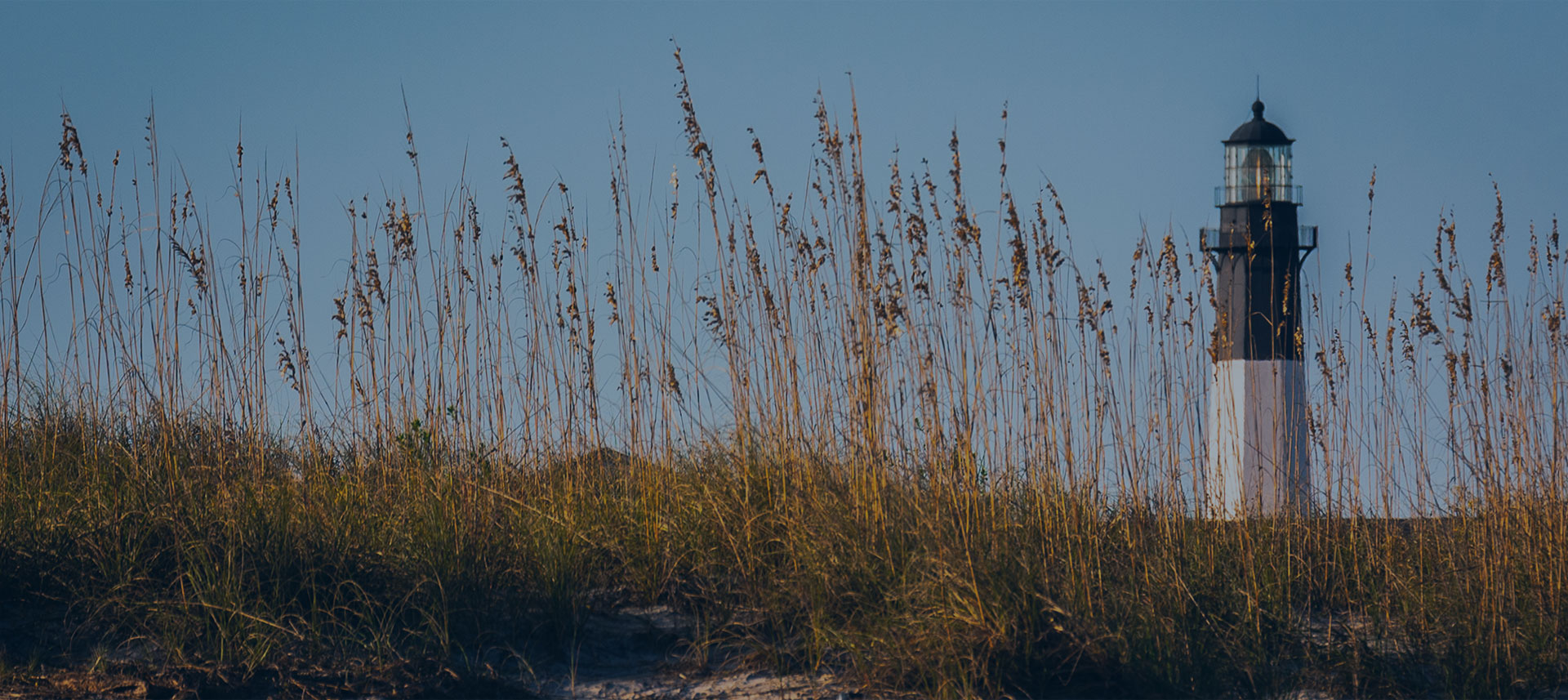 Florida Trend Names Wiglesworth-Rindom the Best Company to Work For
Wiglesworth-Rindom is honored to have been named one of Florida Trend's Best Companies to Work for in 2022. We never could've received this title if it weren't for our dynamic team of 25. They're the ones who have helped grow our agency into what it is today.
At Wiglesworth-Rindom, we believe in cultivating professional and personal relationships. Our team regularly enjoys Happy Hours and other activities outside of work like bowling! We still find ways to make the 9 to 5 vibrant; you can find us participating in office-wide Halloween Costume Contests, Gingerbread Decorating Competitions, and a well-loved donut breakfast!
With our wonderful team and leadership, our positive energy and relationships overflows into great service for all out clients and anyone else who may call in!
If you or someone you know wants to work and learn alongside the best, you can find out more on the Join Our Team page!