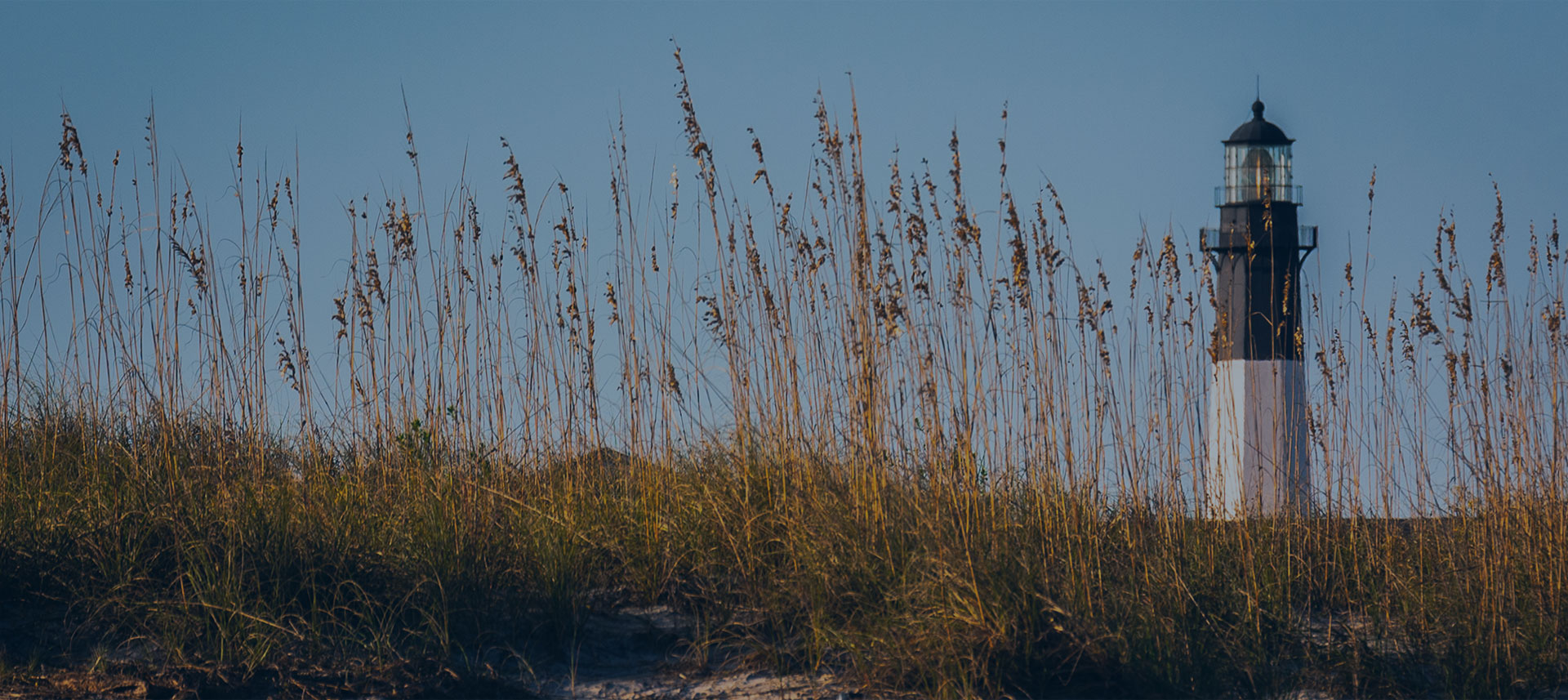 We're Working From Home
In these extraordinary times, we all need to do our part to help limit the spread of COVID-19. On March 13th to protect our team and customers, the staff at Wiglesworth-Rindom Insurance Agency began working from home.
We will no longer be scheduling any in-person appointments; however, our phones and services will remain active during our regular business hours. Thank you for your patience and support while we all work together to get through these difficult times.
Below are photos of our staff in their temporary, remote workstations.
From everyone at Wiglesworth-Rindom, we hope you're all staying safe and healthy!
Lee Wiglesworth Mark Rindom
Matt Rindom Brett White
Martin Del Villar Kyle Cocchia
Jillian Zerner Jessica Hurt
Heather Pipes Dennis Mayo
Brady Nolan Ashley Brown
Phil Keck Morgan Ryder