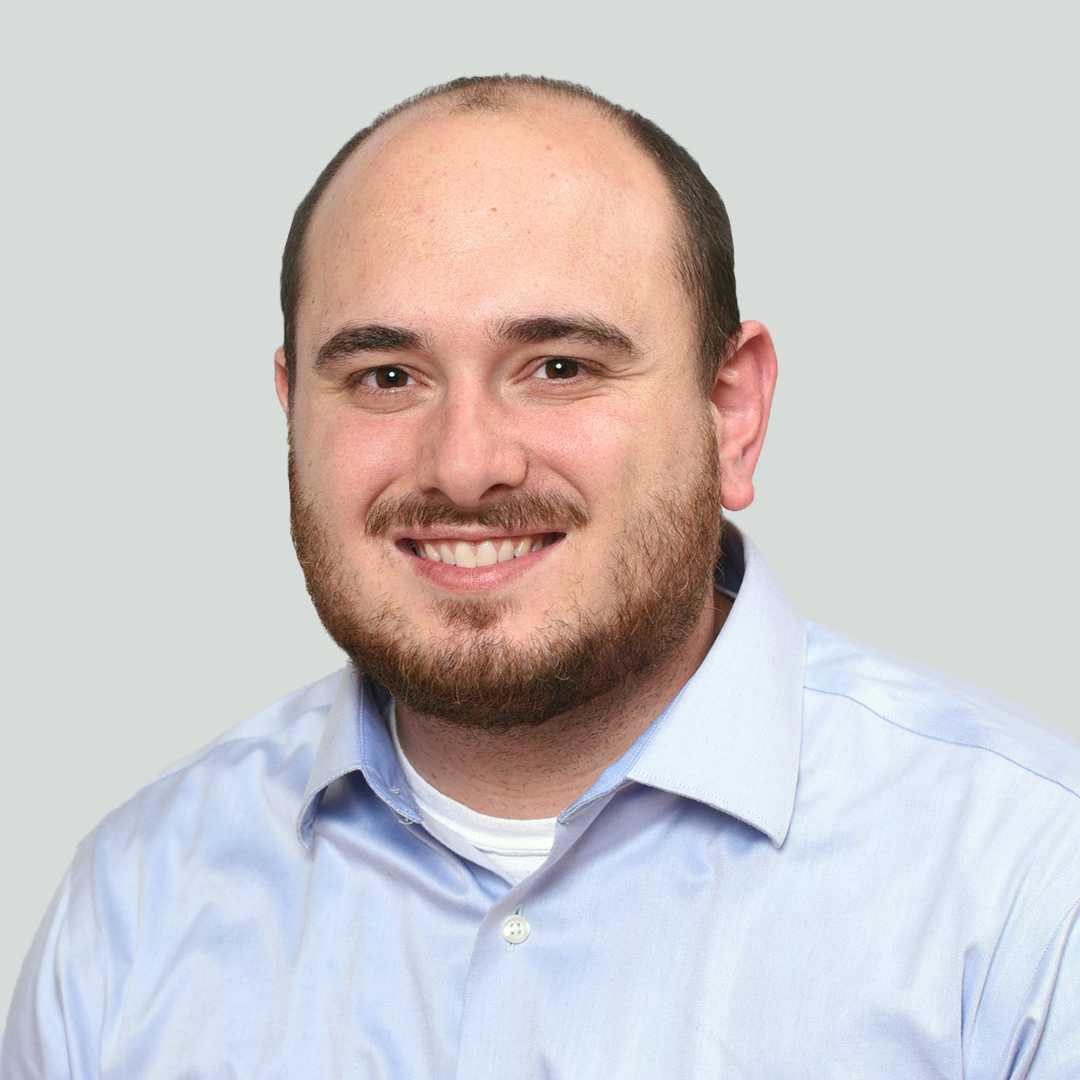 Eric Skidmore
Insurance Agent
Educator, Sports Fan, and Insurance Agent
Top Favorite Podcasts:
Royals Review
Arrowhead Pride
K-State Online
Favorite Quote: "You miss 100% of the shots you don't take. – Wayne Gretzky" – Michael Scott
Favorite Charities: Boys & Girls Club
Eric was born and raised in Atchison, Kansas, where he began his insurance career with Hundley Insurance, in 2019. It's at Hundley where he honed his skills, before joining Wiglesworth-Rindom Insurance in May of 2020. When asked why Eric enjoys working with the team, he responded, "The people around you make the environment great. It's like everyone is a family."
Eric and his wife, Kali, live together with their two Miniature Dachshunds, Chester and Oscar. And after four years of engagement, they tied the knot May 2021.
Whether it's playing golf, basketball, or at a barbecue, you can often find Eric hanging out with his wife and friends. When it comes to relaxing at home, he enjoys binging one of his favorite shows like The Office, Friends, and How I Met Your Mother. During the sports season, you can bet Eric will be watching one of his favorite teams, whether it's the Chiefs, Royals, or any other K-state team.