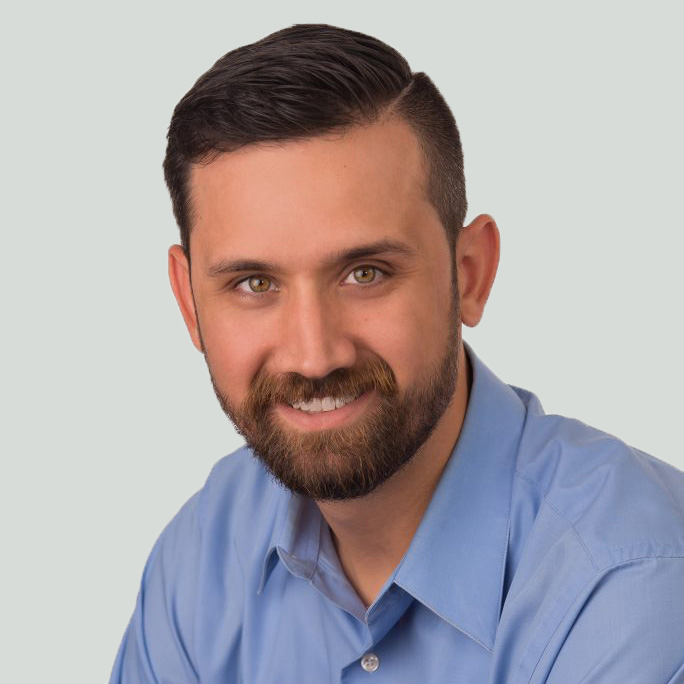 Father of Four, UCF & FAU Dad, Kansas City Chiefs Fan, President, and Insurance Agent
Top Favorite Books/Podcasts:
Books
Strength To Love by Martin Luther King Jr.
To Kill A Mockingbird by Harper Lee
How to Win Friends and Influence People by Dale Carnegie
Podcasts
Serial
S* Town
Craig Groeschel Leadership Project
Favorite Quote: "Remember happiness doesn't depend upon who you are or what you have; it depends solely on what you think." – Dale Carnegie
Favorite Charities: Place of Hope,St. Jude Children's Research Hospital,Charity Water
Lee started Wiglesworth-Rindom Insurance in 2004 with his wife, Megan Wiglesworth, and father-in-law, Mike Rindom. He is responsible for the overall growth of the company. He says he likes working here because "I have the opportunity to work with a team that can improve themselves personally and professionally, by educating and helping customers understand their insurance."
Lee and Megan have a huge life outside of insurance and are always involved with their four very active children. The youngest is at Florida Atlantic University's Wilkes Honors College completing her degree in psychology. The oldest is a recent graduate of the University of Central Florida and earned her bachelor's in advertising and public relations. Alongside their daughters, in 2015, Lee and Megan were able to adopt two rambunctious little boys that they had provided foster care for since birth. Who now, are both very involved in baseball, which Lee and Megan have loved seeing them excel in! Outside of the household, Lee and Megan are very involved in their church and advocate for Place of Hope, the child welfare agency they fostered through for almost three years.