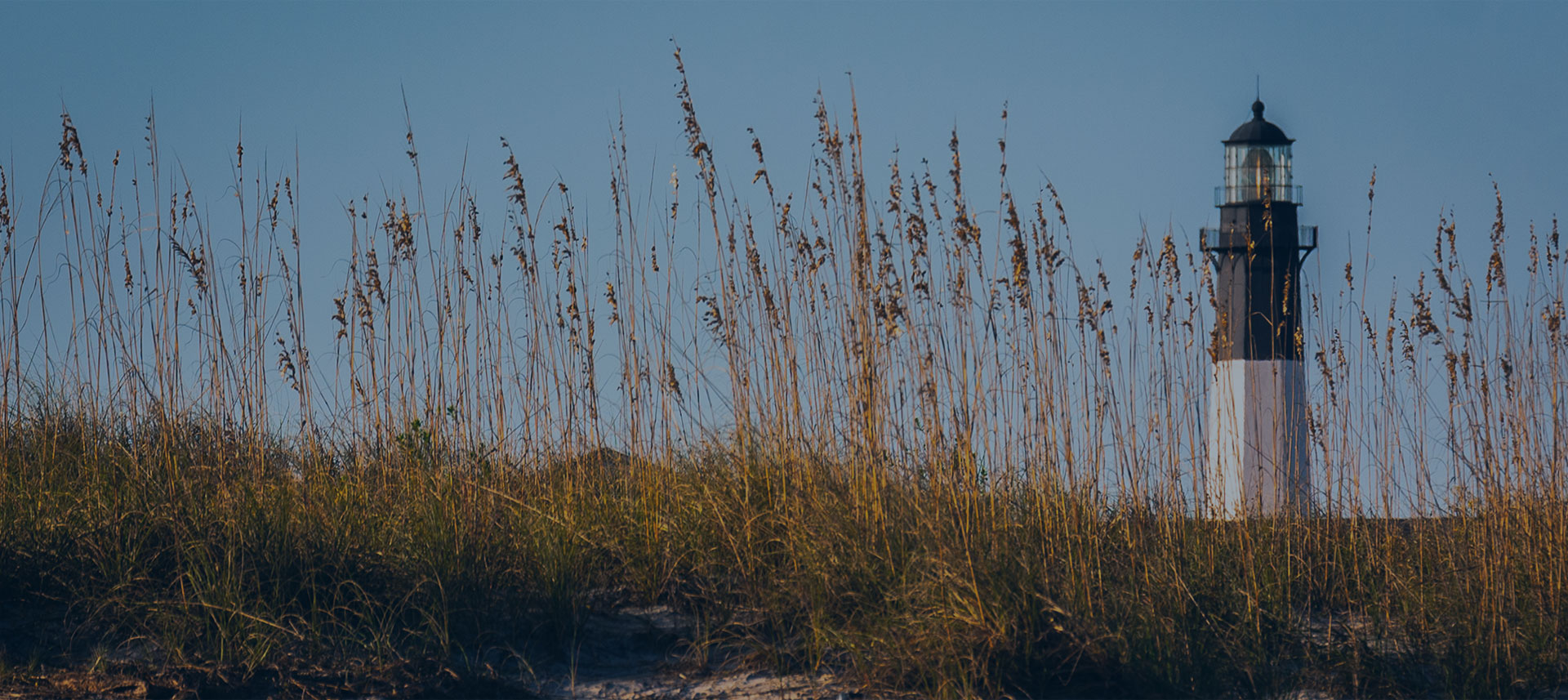 Linda Cathey Joins Wiglesworth-Rindom Insurance Agency
Wiglesworth-Rindom Insurance Agency has announced the addition of Linda Cathey, CISR, CPRIA as the new vice president of agency operations. 
In this new role, Cathey will be responsible for the growth and development of the agency team. To achieve this, she will work to improve Wiglesworth-Rindom's processes and procedures to continue to provide clients with the best educational resources for their personal insurance needs.
"We have full confidence that Linda's leadership will help us achieve our strategic goals and position us for continued success in the rapidly evolving Florida Insurance Industry," said CEO Michael Rindom.
Lee Wiglesworth, president of the agency, states "Wiglesworth-Rindom is extremely excited to have Linda Cathey join our agency. I know our team is in a better position now. I look forward to watching our agency grow and improve under her leadership."
With 23 years of leadership experience, she has consistently demonstrated a commitment to innovation and strategic thinking and will be a valuable asset to the Wiglesworth-Rindom team.
Before joining Wiglesworth-Rindom Insurance Agency, Cathey served as the agency managing director for Squeeze from October 2022 to August 2023.
Most notably, Cathey served as the director of personal lines at Marsh & McLennan Agency for over 20 years. In that role, she oversaw the profitable growth as well as the development of their systems and procedures. During that time, she also worked as a manager for Celedinas Insurance Group.
Cathey holds both the Certified Insurance Service Representative (CISR) and the Chartered Private Risk and Insurance Advisor (CPRIA) professional designations.
For more information about Wiglesworth-Rindom, visit: https://www.floridainsurancepro.com
About Wiglesworth-Rindom Insurance Agency
Wiglesworth-Rindom Insurance Agency is an independent agency serving the South Florida region, headquartered in Stuart, FL., with a team of 29 licensed professionals. The agency was founded in 2004 by Michael Rindom alongside his children, Megan Wiglesworth and Mark Rindom, and son-in-law, Lee Wiglesworth. Wiglesworth-Rindom has since flourished and has repeatedly been awarded Best Insurance Agency of the Palm Beaches and Treasure Coast.
For 19 years, Wiglesworth-Rindom has committed to building personal relationships and educating customers.